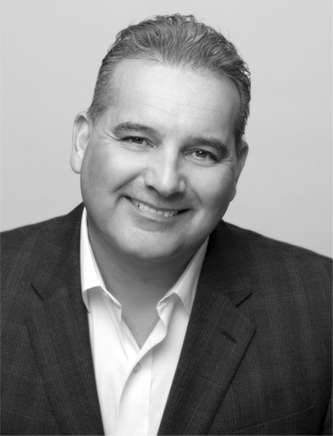 Mario Grenier
President
Download Vcard
Connect on
Mario Grenier
President
Mario graduated from University of Ottawa in Business. His focus is on elevating and maintaining the prominence of WSA in the marketplace. He builds partnerships characterized by trust, respect and friendship. His great passion is lighting and all the emotions that it can create. He is a family man and likes living the adventure. Skiing, motorcycling, boating, snowmobiling and hockey are at the top of his list. Mario is grateful for his family and an amazing group at WSA.
Fun facts
Where is your favourite place to travel?
My two favourite places to travel are Hawaii and Italy.
How do you start each day?
Each day I wake up before sunrise. I enjoy two hours alone while sipping a black coffee and reflecting on the things I am grateful for. I read and visualise my day ahead.
Tell us something we don't know about you.
I visit my eighty year-old aunt a couple times a week. Anything she needs, I am there for her!
Connect on