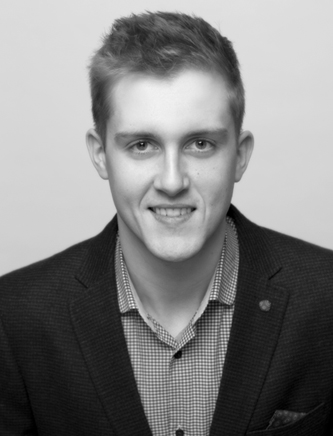 Liam Widdowfield
Account Manager
Download Vcard
Connect on
Liam Widdowfield
Account Manager
Liam is a graduate from Algonquin College's Electrical Engineering Technology program and joined WSA in May of 2016. His studies helped give him a strong understanding of the technical side of the lighting industry. Liam focuses on specifications with engineers and supports electrical distributors in the region.
Fun facts
What inspires you?
To assist in designing the lighting and controls layout for a building and being able to look at and appreciate the final outcome.
How do you relax?
I play a lot of sports. Golf would be my favourite but sometimes it's less relaxing then I'd like it to be…
Tell us something we don't know about you.
Used to run hurdles in high school, and was the 8th fastest in Ontario at one point.
Connect on