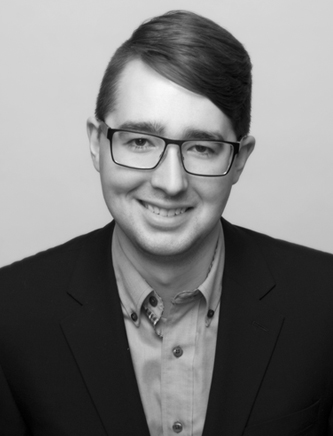 James Gillis
Lighting & Controls Solutions
Download Vcard
Connect on
James Gillis
Lighting & Controls Solutions
James joined the WSA team in 2015 as a recent graduate from Algonquin College in Electrical Engineering Technology. James focuses on lighting and controls layouts and calculations. He is trained for on-site kickoff, commissioning and troubleshooting meetings. James stays up to speed with the latest technologies arising in the lighting industry and is constantly looking to expand his knowledge.
Fun facts
What is your favourite book?
The Expanse Series. Caliban's War.
Tell me something we don't know about you.
Connect on