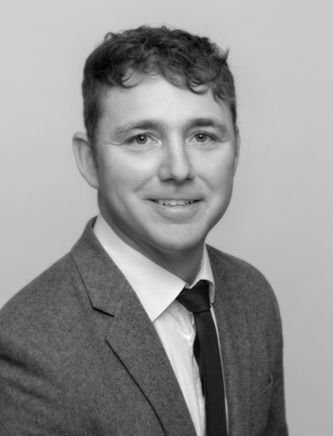 Eric Ralph
Vice-President │ Project Manager
Download Vcard
Connect on
Eric Ralph
Vice-President │ Project Manager
Eric joined WSA in 2010. He brings a decade of management experience in the printing industry, which gives him an exceptional eye for detail under tight deadlines and high volumes of work. As the leading Project Manager in the Quotations Department, Eric excels in bridging relationships between contractors and distributors.
Fun facts
Where is your favourite place to travel?
There is nothing I enjoy more than the beauty of Canada, particularly Quebec City and camping in Algonquin Park.
How do you relax?
I enjoy getting outside with my wife and three-year-old son, whether it's hiking, tobogganing or a day at the beach.
What inspires you?
I'm inspired by being a part of the ever-evolving cityscape of Ottawa. I'm particularly interested in heritage and façade lighting.
Connect on