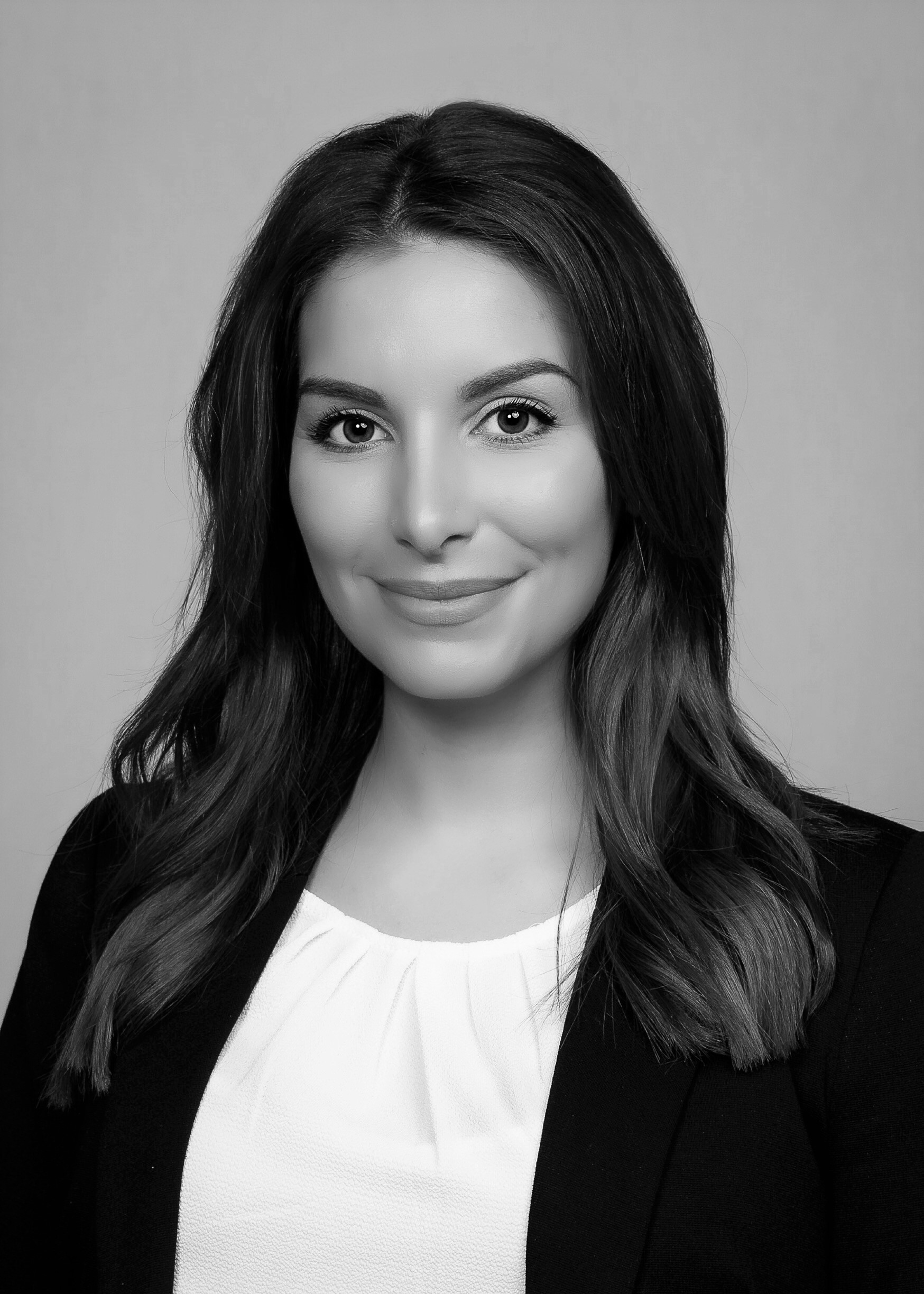 Amélie Grenier
Sales & Marketing Coordinator
Download Vcard
Connect on
Amélie Grenier
Sales & Marketing Coordinator
Amélie joined the WSA family in 2021 as a bilingual Sales & Marketing Coordinator. With over ten years of customer service experience, she has developed strong interpersonal skills that allow her to effectively communicate and establish great working relationships with clients. Amélie's previous work experience as an Executive & Administrative Assistant and as a Website Consultant have prepared her for her new role.  Her philosophy is that knowledge is power. She is determined to contribute to the ongoing success of WSA and is eager to face new challenges. Her positive outlook on life is sure to brighten up your day!
Fun facts
Tell us something we don't know about you
I'm a certified Holistic Nutritionist, and I've been snowboarding for the past 20 years.
What is your favourite place to travel?
Travelling is my ultimate bliss, it's too difficult to pick only 1 place. My top 3 so far are Bali, South Africa and Italy. However, a nice beach vacation is always good for the soul.
How do you start each day?
I start my day with a cup of warm lemon water followed by serving a bowl of fresh fruit for my son.
How do you take your coffee?
Scolding hot, with a dash a milk
What inspires you?
Beauty inspires me, like nature and photography. But ultimately, my son inspires me to be the absolute best version of myself. I want him to grow up knowing that you do not need to choose between success and happiness.
Connect on