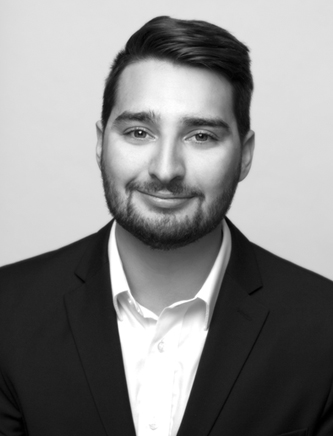 Alex Grenier
Electrician │Distributor Sales
Download Vcard
Connect on
Alex Grenier
Electrician │Distributor Sales
Alex is a certified Electrician and has been with WSA since 2017. He's a graduate from the Centre professionnel et technique Minto. Alex brings technical knowledge in both lighting and controls and adds credibility with electrical contractors.  Alex focuses mainly on sales through the electrical contractor and distributor channel. He is our designated WSA bus driver and takes on the promotion of the latest products through industry events.
Fun facts
How do you start each day?
With a cup of coffee and Darren Daily videos.
How do you relax?
I like to relax by watching a movie or listening to music.
Tell us something we don't know about you.
Connect on