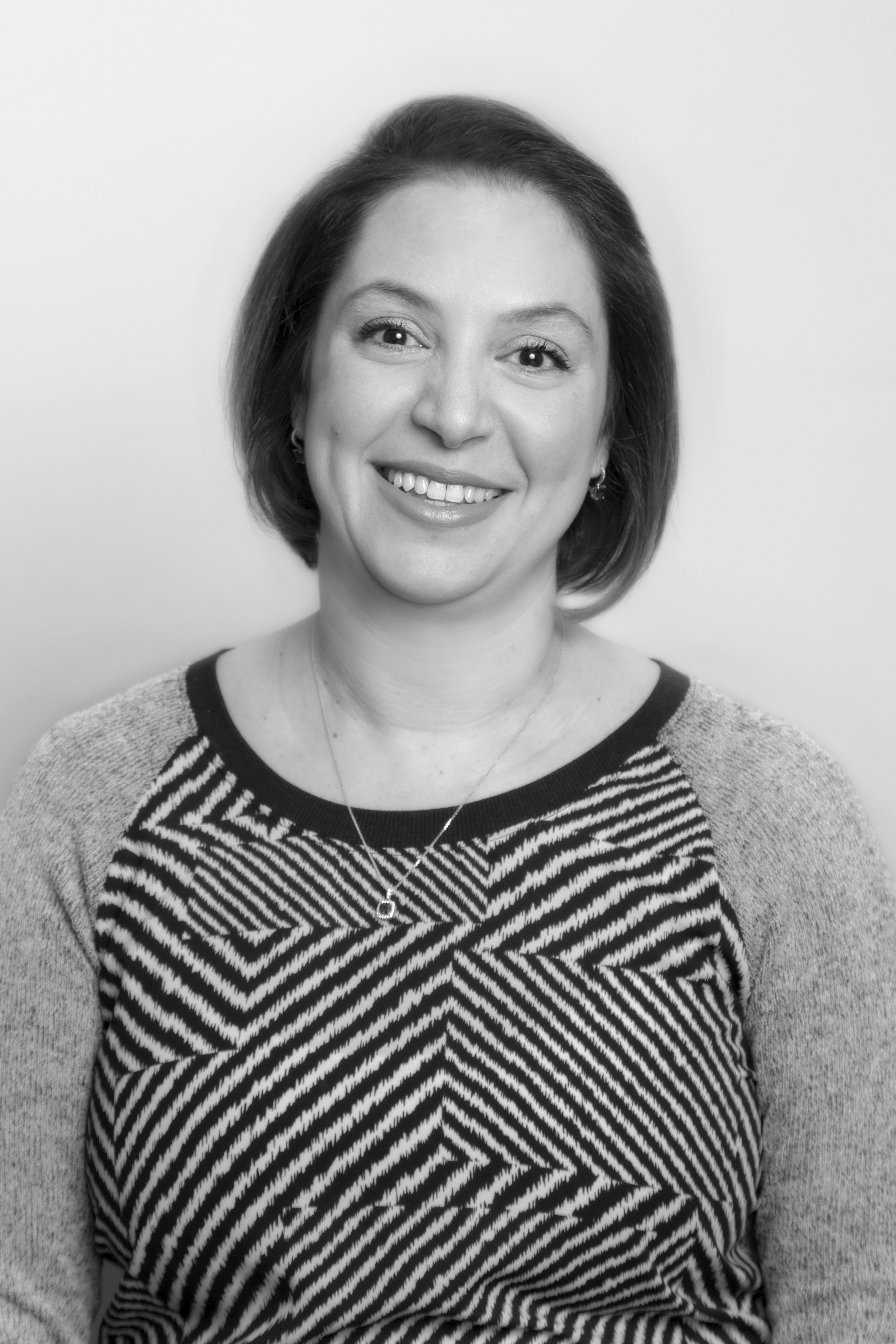 Radia Hammoud
Project Coordinator
Connect on
Radia Hammoud
Project Coordinator
Radia has a bachelor's degree in Electrical Engineering from University of Ottawa and joined the WSA team in winter 2019. She is a bilingual customer service master & an efficient problem solver. Deftly coordinating the projects with a wide range of technical skills, she is able to manage administrative functions of the practice. Radia is eager to learn more & strive to grow within the company.
Fun facts
Do you prefer pencil or pen?
I prefer to write with a pen because it's always ready to write & last longer. I can't erase my mistakes with a pen but leave enough details to know what I crossed out for better improvement. However, for art-related activities a pencil is more comfortable & environmentally friendly.
How do you relax?
Enjoying spending a quality time with my kids either at the playground or swimming.
What is your favourite place to travel?
Travel to wherever there is a beach.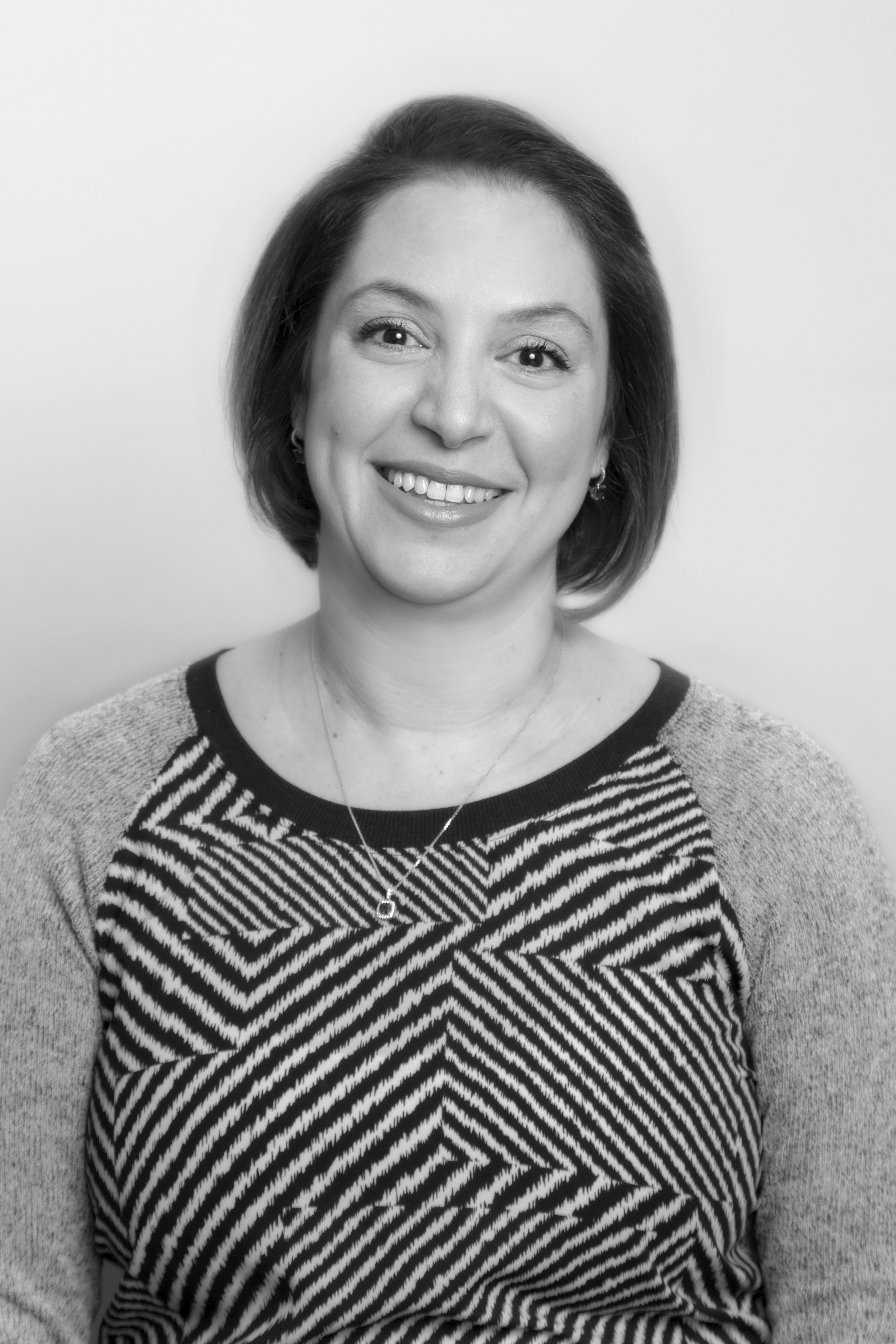 Connect on