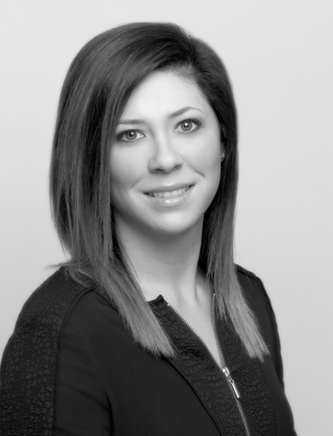 Michelle Haspect
Quick Quotes
Download Vcard
Connect on
Michelle Haspect
Quick Quotes
Michelle has been with the company since late 2015. She is responsible for Quick Quotes, miscellaneous requests and small projects. Michelle is fluent in French and in English and has over ten years of customer service experience.
Fun facts
How do you relax?
With a glass of wine, a cozy blanket and a good movie.
Where is your favourite place to travel?
How do you take your coffee?
Depends who is making it.
Tell us something we don't know about you.
I like hiking in national parks.
Connect on