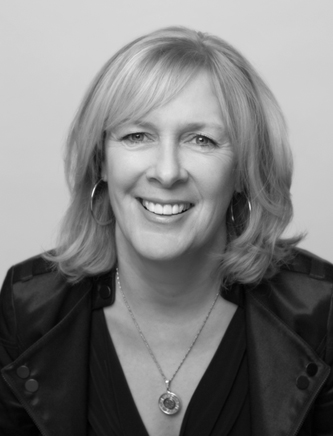 Janine Greer
Account Manager
Download Vcard
Connect on
Janine Greer
Account Manager
Janine joined WSA in February 2009 and has never looked back! She has a Bachelor's Degree in Commerce from the University of Ottawa, as well as training in management, finance and design. Janine brings with her several years of experience in sales, customer relations, property management and project management. Her design background is invaluable when dealing with architects and interior designers.
Fun facts
Tell us something we don't know about you.
Skates competitively on a synchronized skating team of 20 women
What is your favourite place to travel?
How do you start each day?
Connect on